ROYAL OAK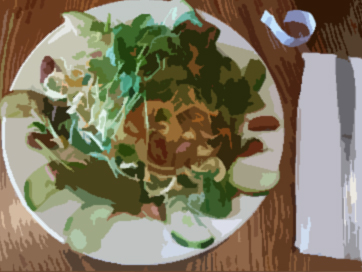 Cacao Tree Cafe
204 W Fourth St Royal Oak, MI 48067 (248) 336-9043 Cacao Tree Cafe in Royal Oak is serving up raw vegetarian and vegan food that will totally impress you and your taste buds! There are all different kinds of delicious smoothies for you to try, and we love the green variations...it really makes you feel like you're doing something for your health. They really pay attention to details when it comes to their presentation and flavors. Don't leave without trying their orange cream smoothie!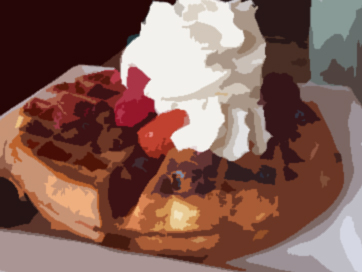 Café Muse
418 S Washington Ave Royal Oak, MI 48067 (248) 544-4749 Cafe Muse is a breakfast and brunch spot with sandwiches that are sure to have you coming back for more. You can't go wrong with their orange rum raisin or lemon ricotta pancakes, as they're perfectly cooked each and every time. When it comes to the exotic mushroom scramble, the addictive quality will have you coming back for more! It comes with boursin cheese and truffle oil, so it's safe to say you're going to have an upscale eating experience.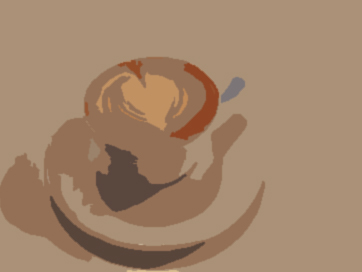 Atomic Coffee
401 S Main St Royal Oak, MI 48067 (248) 397-8036 Atomic Coffee is your go-to spot when you need a caffeine fix in the Royal Oak area. They offer both pour over and cold brew coffee choices, so the variations are limitless! There are house made flavored syrups with unique choices available to you. Plus, with options like bananas foster lattes, how could you go wrong with choosing this coffee shop for your next caffienated beverage? They have a ton of parking space and lots of people watching opportunities.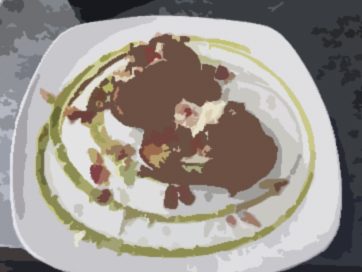 Iron Horse
316 W 4th St Royal Oak, MI 48067 (248) 291-6313 Iron Horse offers both Mexican and pizza choices for you to choose from, and don't even get us started on their fantastic drink menus here! They even have options for tofu tacos here, which is something we've never seen before! There are lots of different hot sauces for you to choose from, as well. The service is very accommodating, and the drinks are always affordable here, but even more so when their famous happy hour is taking place. Try it today!