LIVONIA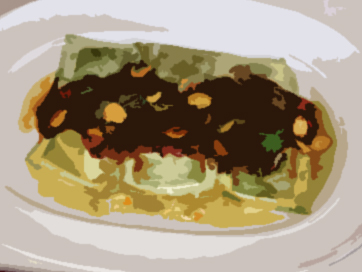 Andiamo Livonia
38703 7 Mile Rd Livonia, MI 48152 (734) 953-3200 Andiamo is known throughout Michigan for their chain of high quality Italian offerings. The succulent varieties of seafood and meats that are cooked to perfection and then plated in an artful fashion with presentation you wont be able to believe! The customer service is parallel to none, and you'll see exactly what we mean when you stop here for a high quality dinner with family and friends. Be sure to try out their extensive cocktail and wine menu if you're looking for a drink.
Tahini Mediterranean Bakery & Grill
17378 Haggerty Rd Livonia, MI 48152 (734) 744-8050 Tahini is a Mediterranean bakery with Middle Eastern food that's sure to knock your socks off! There are all different kinds of fresh, raw juices and smoothies for you to choose from if you're somebody who is health conscious. The freshly baked bread and pita that's featured in their dishes is unbelievably good, but even that's not the star of the show! You simply have to try one of their famous chicken shawarma sandwiches if you're coming here during lunch or dinner time.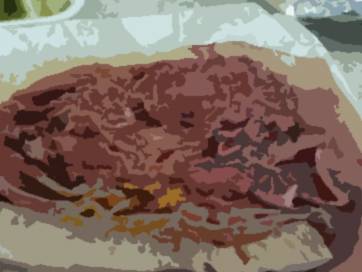 Bread Basket
11320 Middlebelt Rd Livonia, MI 48150 (734) 422-1100 Bread Basket is a delicatessan known throughout the state for their amazing sandwiches. You won't believe the amount of meat that's put on these sandwiches! There are over six locations for you to choose from in the metro Detroit area, and they all serve up the same quality sandwich. The wait staff is always chatty and outgoing while you wait for your sandwich to be prepared. The most ordered sandwich is definitely the turkey pastrami, so be sure to try it out today.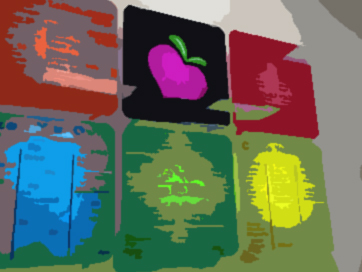 Bubbleberry
37614 W 6 Mile Rd Livonia, MI 48152 (734) 779-5833 Bubbleberry is located inside of the Laurel Park Place mall, and it has delicious bubble tea drinks as well as savory and sweet crepe options for you to choose from. There are tons of exotic flavors for you to order in your drink such as champagne and avocado. They have regular boba, as well as popping bubbles if you're feeling adventurous. We love that they have a customizable crepe option, it makes for a deliciously light breakfast or brunch if you're in the area.