DETROIT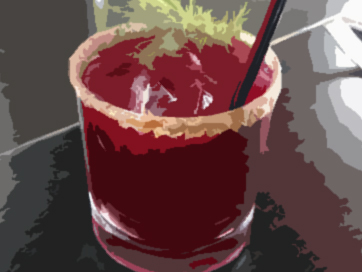 Selden Standard
3921 2nd Ave Detroit, MI 48201 (313) 438-5055 The Selden Standard is a New American bar with a lot to offer when it comes to upscale eating and hand crafted cocktails. Some of the food highlights here include the sweet potato ravioli, rabbit ragu, charred octopus, squid ink shittara, duck sausage, scallops, along with grilled quail and lamb meatballs. The Detroit Blueblood seems to be the most populsr drink for brunch, so be sure to come on out and enjoy the experience available here.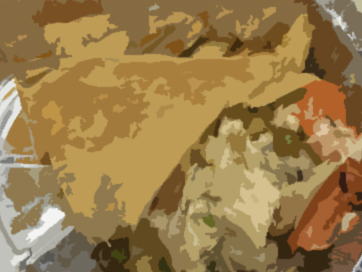 Dangerously Delicious Pies
4626 3rd St Detroit, MI 48201 (313) 727-7437 Dangerously Delicious Pies is inside of the third street bar in Detroit, and they're truly making a name for themselves with their delicious savory and sweet pie options. There's a little something for everybody here! Some of the favorites include the SMOG, Pulled Pork, CHicken Pot Pie, as well as the Hot Rod Potato. When it comes to their desserts, the Apple Pie is some of the best we've ever had, along with the unique Salted Caramel option.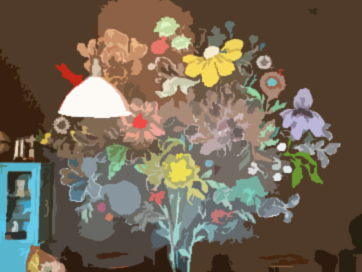 Astro Coffee
2124 Michigan Ave Detroit, MI 48216 (313) 638-2989 Come on down to Astro Coffee to enjoy a beautiful mural, decorative interior, friendly staff, and some of the best coffee in all of midtown. We love that they offer vegan options for both food and drink, so you can count on this destination if you happen to have a special diet. The pastries and breakfast items are the perfect way to start a day here, while the atmosphere is always jovial. There isn't WiFi here, but there are tons of newspapers.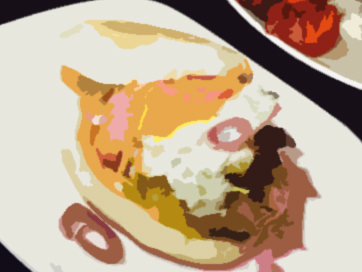 Roast
1128 Washington Blvd Detroit, MI 48226 (248) 291-6313 Roast is a high quality steakhouse that's sure to leave you with some great memories! The food is really that food here, and we're certain you'll find this hidden gem just as enjoyable as we did. You can't go wrong with the Lamb Ragu, Veal Chop, Roasted Marrow, Pork Shank Confit, Filet Mignon, and Porterhouse for two. The laid back atmosphere is different than the other steak houses that you're used to, but it's super refreshing here.