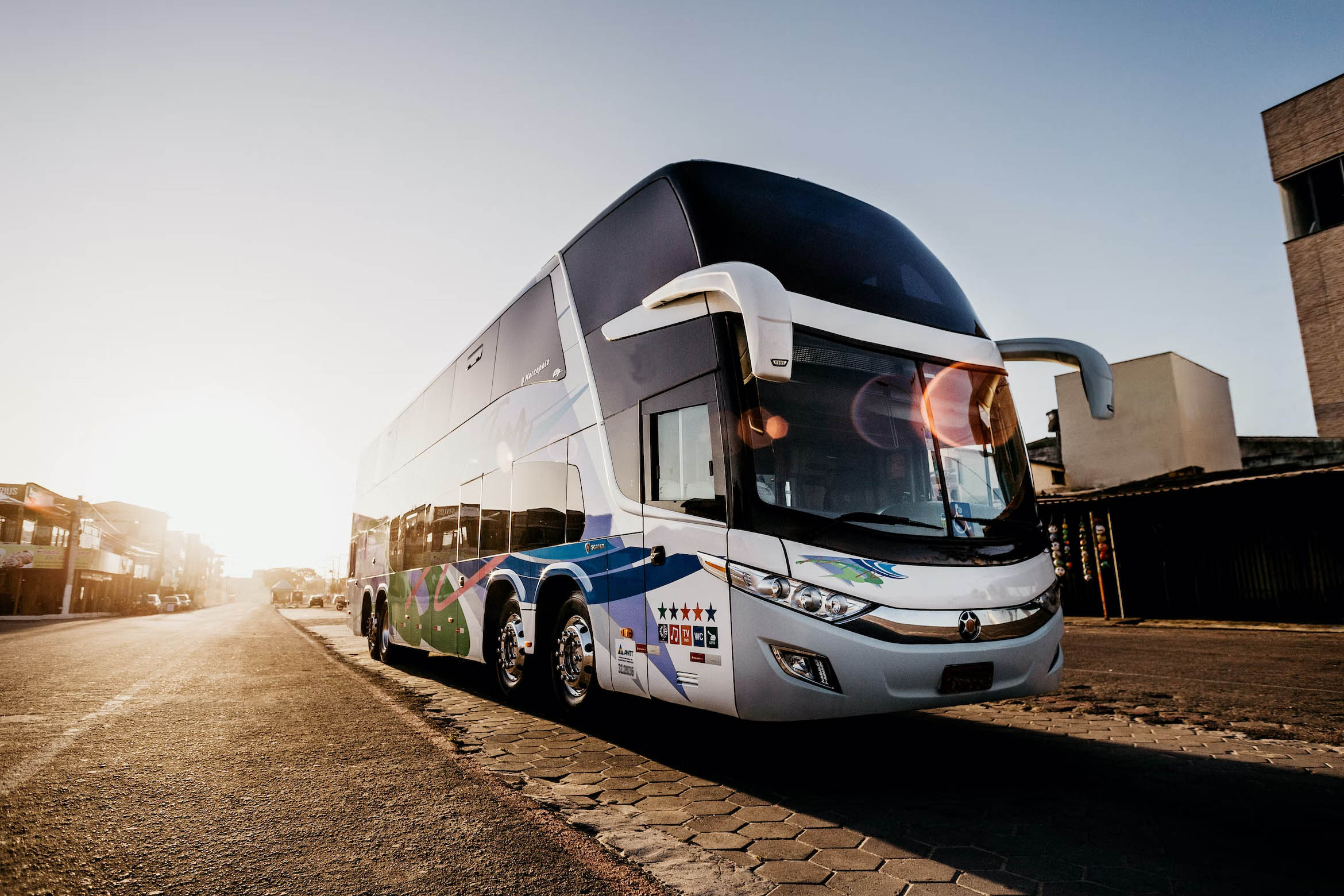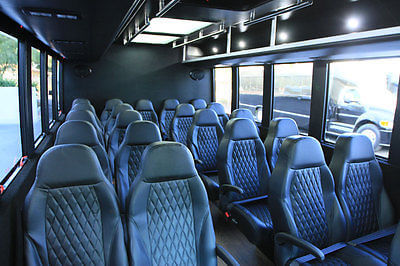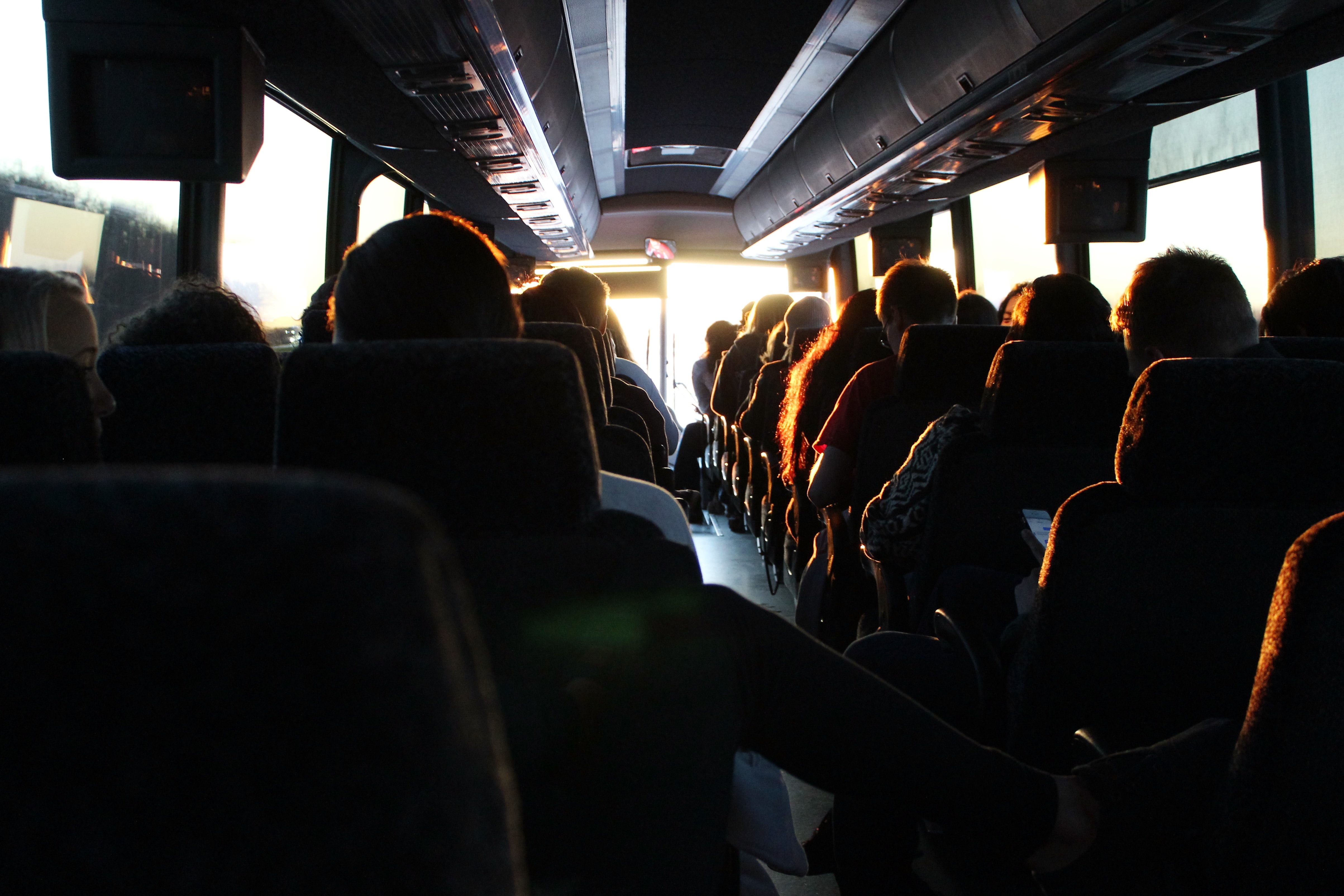 Ann Arbor Charter Bus
Our Ann Arbor charter bus company is pleased to offer our best charter buses, charter compact minibuses, motor coaches, party buses, and luxury limousines for your top-notch social events with the mission of generating unforgettable new experiences. Whether you need some majestic transportation service to get an amazing arrival or to warm up with a pre-event party, our charter bus rental will be able to provide those lovely moments that could help create a lasting memory of your big event in Ann Arbor, MI.
On your next trip, do not force your large group to take school buses or force them to take other transportation options. If you are looking to rent a charter bus for large groups for overnight travel, a next sporting event for an away game, private parties in Ann Arbor, corporate events, or wedding parties, a charter bus could be the answer you are seeking. Also, our Ann Arbor charter buses services provide quality service to smaller groups with just the right amount of space, with premium amenities, safety, and high-tech features to enjoy ground transportation or a sporting event to encourage your team or special occasions in Ann Arbor. One way to have fun and enjoy quality specs during your tour is with our party bus company.
Our Ann Arbor charter bus company includes premium amenities like Wi-Fi, power outlets, air conditioning, TV monitors to check scores and watch season highlights, DVD players, cushioned seating, ample luggage storage, overhead bins with easy access for personal belongings, ample legroom, and onboard restrooms to limit pit stops. Also, our party buses include a built-in beverage bar or a dance floor with dance poles and a designated driver with the knowledge to enhance your party. Additionally, all charter buses or minibus rentals are accompanied by a professional driver, who undergoes our rigorous screening process with background checks and driving records. Also, each charter bus is regularly maintained for your next trip and includes up-to-date GPS systems to move around Michigan. Our Ann Arbor transportation services will take care of your travel companions, drop them off wherever they need and thus provide safe on your next special occasion.
Ann Arbor charter buses professional services
Our professional driver will help you avoid being late for your special day, missing an exciting concert because you took a route with much traffic, being unable to park, or worrying about drinking and driving. Our charter bus company can take you wherever you need in Ann Arbor, MI. It is important not to challenge your luck. With our charter bus service, you will be able to reach your destination without worries, fines, or other unwanted problems; our Ann Arbor bus service is provided 24 hours every day of the week.
Our Ann Arbor charter buses rental could give a charter bus, minibus, or party bus, depending on how many people celebrate with you. Our full-sized bus rentals put at your disposal various sizes of charter buses with capacities of 28, 35, 40 passengers, and many more. Our Ann Arbor limousine rentals offer you stretch limousines, SUVs, black car service, and hummers limos for any special event in Ann Arbor. Email us to request a charter bus with the accommodation you need. Let us know your idea and all the requirements the charter bus must have; we will provide you with a free quote and packages that will help you save money. You can make an appointment to look at our fleet and select a special decoration designed for anyone who wants unique moments, fun, and a huge portion of happiness. Our charter bus company has a lot of experience participating in different special events and special occasions in Ann Arbor. We are sure that we have the best transportation options for that special occasion and the answers that you need.
How to book our charter bus service in Ann Arbor
You can reserve our quality service throughout the surrounding Michigan areas. Our Ann Arbor charter limo bus company frequently works in places like Detroit, Livonia, Northville, Novi, Monroe, and more; Call us today to ask about the place you want to reserve, and we will tell you affordable rates and if you have a standard price or an extra charge. Our Arbor Charter bus company handles more affordable prices than other charter bus companies and which will vary depending on the day, peak hours, season, and service area. So let us know the date, time, place, and type of limo bus you expect, and try our painless booking process. Call us today to communicate with a reservation specialist to provide a free price quote and book our motor coaches. Our live reservation agents are available 24/7; it doesn't matter if you call at the last minute; we will gladly help you with a charter bus and a professional driver in Ann Arbor.