SOUTHFIELD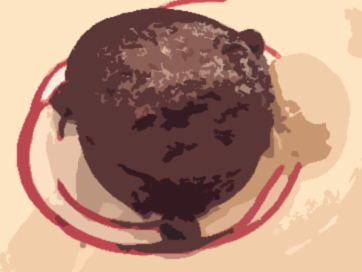 Bacco Ristorante
29410 Northwestern Hwy Southfield, MI 48034 (248) 646-9000 For Italian food that's prepared to perfection, be sure to consider Bacco! Some of the menu highlights here include the Insalata All Italiana, Pappardelle ai Funghi, Strozzapreti Norcina, Lobster Bisque, Bronzino Fish and Pasta with Duck Meatballs. This is one of the best dining experiences in all of metro Detroit according to many of the regulars here, and after one trip you're certain to agree. For dessert, be sure to try the Mousse inside of the egg shell.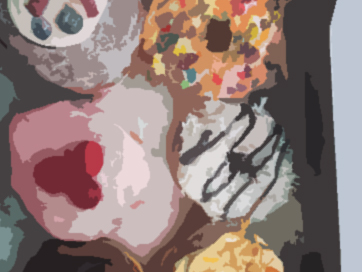 Donut Bar + Coffee
29039 Southfield Rd Southfield, MI 48076 (248) 595-8212 Donut Bar & Coffee is the spot in Southfield that's going to make your sweet tooth completely satisfied! Some of the favorite donut options here include the salted caramel, tres leches, cinnamon toast crunch, fruity pebbles, original glazed, chocolate chip pancake, double chocolate, and the banana maple walnut. With all of these fantastic donuts, you're going to have to visit here more than once, that's for certain. They're almost too pretty to eat...almost.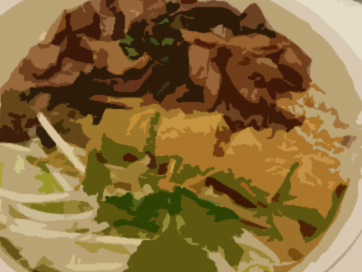 Pho Lucky
28308 Telegraph Rd Southfield, MI 48034 (947) 282-8535 Pho Lucky is a Vietnamese and Asian Fusion style restaurant that offers fresh and flavorful food options. The fresh spring rolls are perfect for those who are watching their waist lines, and the fried options are just as good. The amount of food that you get for the price that you pay is always surprising in the best possible way. There are enough tables and chairs to accommodate a large group, so be sure to bring out the family if you love it as much as we do.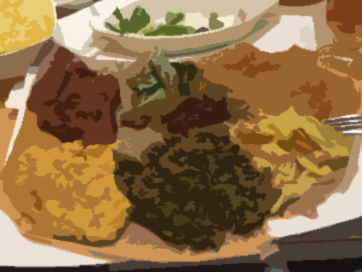 Taste of Ethiopia
29702 Southfield Rd Southfield, MI 48076 (248) 905-5560 Ethiopian and Caribbean food is delicious, and now you have a chance to try it in its most authentic form in Southfield. Whether you're looking for vegetarian cuisine, or you're just an omnivore exploring your taste buds, you're certain to find something you like here. The owner is very nice, and will even explain how to eat this in the most traditional fashion. This family operated business is one of the only places to get Ethiopian food in the metro Detroit area.