NOVI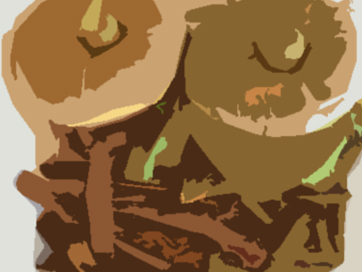 Turmerican Vegetarian Cuisine
24259 Novi Rd Novi, MI 48375 (248) 305-3357 Turmerican Vegetarian Cuisine is a vegetarian Indian restaurant that really captures the South Indian cuisine flavors. You'll be glad to know that they use all non GMO ingredients in the food here, so you're supporting a good cause along with your health whenever you decide to stop in here. All of the unique items make you want to check this place out more than once, and they even have a buffet for a custom plate!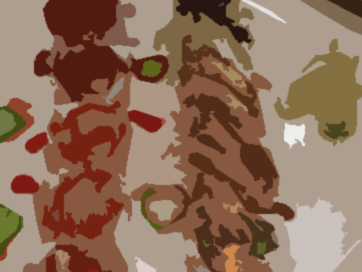 Bi Bim Bab
43155 Main St Novi, MI 48375 (248) 348-6800 Bi Bim Bab is a Korean restaurant that specializes in sushi options. They even have table top grills where you char your choice of meat and add custom ingredients. The barbeque flavor here is one of our favorite ways to enjoy Korean food! This spot can be found in the lower level of a building, so be sure to keep an eye out when you're looking for it. The menu is extensive, so bring your friends and enjoy.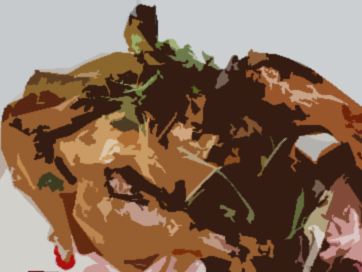 Novi Chophouse
27000 Karevich Dr Novi, MI 48377 (248) 305-5210 Novi Chophouse is a steakhouse that specializes in fresh seafood. Some of the menu highlights here include the Morel Bisque Soup, Beef Wellington, Shrimp Cocktail, Filet Mignon, Crab Cakes, and Scallops. The interior is quiet and reserved, which is perfect for special occasions and date nights. Their specialty zip sauce has a flavor that you can't replicate. Be sure to order some of their macaroni and cheese.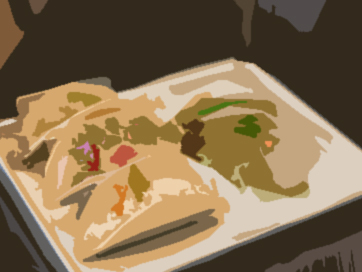 Ascension Brewing Company
42000 Grand River Ave Novi, MI 48375 (248) 308-2093 For locally sourced beer and one of the most creative menus in the area, you're definitely going to want to check out Ascension in Novi. This brewery and gastropub is sure to impress! The food here is out of this world with options like Cheddar Ale Soup, Pretzel Bread Rarebit, and Peanut Butter Stuffed Jalapenos. When it comes to their beers, it doesn't get any better! You'll find great variations of home brewed IPA's here.