NORTHVILLE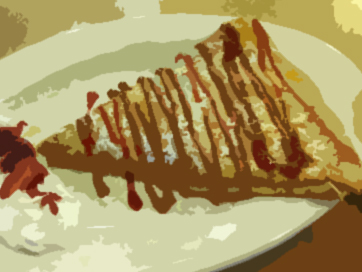 The Next Chapter
141 E Main St Northville, MI 48167 (248) 465-0010 The Next Chapter is a unique spot to enjoy some breakfst, brunch, and coffee options. It's also a bookstore! If you're a bibliophile, this is your new favorite spot to eat and drink in Northville. They have both indoor and outdoor seating for you to enjoy, and it's one of the best spots to sit down and enjoy a book with a cup of joe. There's a wide variety of books available, and their sweet and savory crepes will surely have you coming back.
Table 5
126 E Main St Northville, MI 48167 (248) 305-6555 Table 5 is a new American restaurant with a ton of options! This is a great option when you're looking for a spot to celebrate a special occasion, and we're certain that the charm will have you wanting to return again. The cheese plate goes perfectly with a big glass of wine, and the service is always accommodating and friendly here. The first class dining experience makes this one of the most sought after restaurants in the Northville area.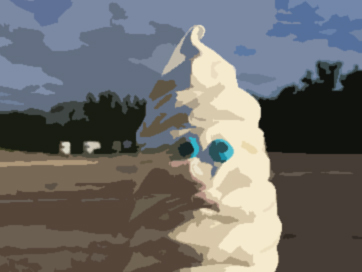 Custard Time
567 7 Mile Rd Northville, MI 48167 (248) 349-1478 Custard Time is a family owned ice cream and frozen yogurt shop in Northville that's serving up delicious variations of their super smooth frozen custard. It's a lot different than ice cream, and you'll know exactly what we mean once you try this creamy sweet treat. There are many options, but the custard comes in vanilla, chocolate, as well as twist. The service is always friendly, so it's a perfect spot to bring the entire family to eat!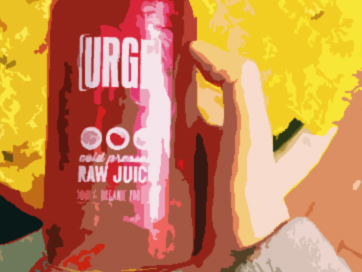 Urge Juice
137 E Main St Northville, MI 48167 (248) 308-3499 Urge is for all of those health conscious people in the Northville area! This juice bar specializes in delicious smoothies, as well as raw food options. We can't get enough of their freshly pressed juice...it really makes you feel like you're doing something good for your health! They have a great selection for you to pick from, and we're certain you're going to enjoy all of them. You can even ask for samples before you decide on buying anything!