MONROE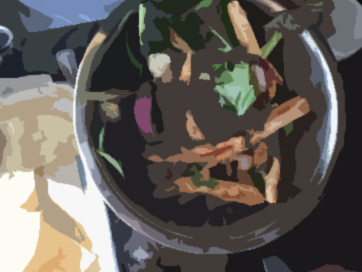 Public House Food + Drink
138 N Monroe St Monroe, MI 48162 (734) 242-3010 For a new American food experience, you can't go wrong with choosing this restaurant. Some of the menu highlights include the amazing pulled pork, hand cut fries with garlic aioli, Michigan salad, and some of the best banana nut pancakes we've ever had. This upscale spot has a little bit slower service than what you'd expect, but we owe that to the fact that everything is made to order as it comes it. Be sure to try their amazing chicken and waffles appetizer when you come in!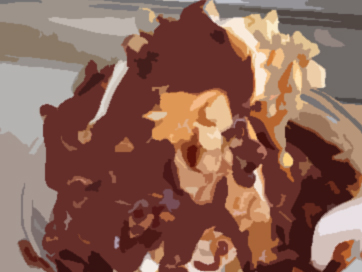 Danny's Frozen Custard
1020 W. Elm Ave Monroe, MI 48162 (734) 242-5477 For some of the very best ice cream and frozen yogurt concoctions in Monroe, be sure to try out Danny's. Here, you can always count on friendly service! The custard here is a lot different than the ice cream you're used to...it's super smooth! This ice cream shop has been around forever, and that's a testament to the quality of the treats that are being served up here. You can't go wrong with the peanut butter crunch ice cream when you decide to try out this parlor in Monroe.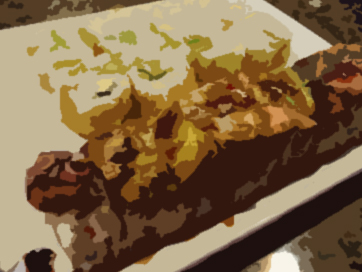 Dolce Vita Italian Grille
391 N Telegraph Rd Monroe, MI 48162 (734) 241-6100 How can you go wrong with a restaurant that combines Italian food, as well as sushi? Here, you can order options of lasagna, cannolis, while at the same time being able to enjoy specialty sushi rolls. Be sure to try out the Cajun Shrimp Alfredo if you've never had the chance to eat here before. There's a pretty good children's menu if you're looking for a spot to bring the kids to. They're known to give out free desserts for your birthday, so be sure to check it out.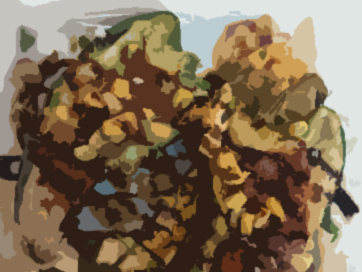 Amaya's Fresh Mexican Grill
29 S Monroe St Monroe, MI 48161 (734) 682-3486 Amaya's brings together fresh ingredients to make for some of the very best Mexican food that we've had the pleasure of eating. The watermelon margarita is a refreshing choice that will awaken your taste buds each and every time! When it comes to lunch, the salads are impeccably fresh, and the service is friendly regardless of when you make it in. Be sure to ask the waitress if there are any specials that day on food or drink, because you might just be surprised.