DEARBORN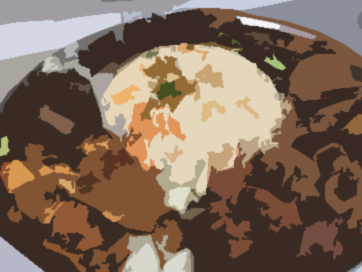 Sheeba Restaurant
13919 Michigan Ave Dearborn, MI 48126 (313) 724-6887 Sheeba Restaurant offers Middle Eastern and Arabic selections for you and yours to enjoy! Some of the menu highlights here include the Sheeba Tray for Two, Yemeni Tea, and the delicious Lamb dishes. You're going to love their generous portions, they make the affordable prices make even more sense for your next night out. The Lamb Haneeth is going to be one of your new favorites dishes after trying it, there's no doubt about that.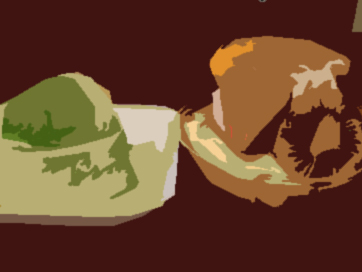 Shatila Bakery
14300 W Warren Ave Dearborn, MI 48126 (313) 582-1952 Shatila is something of a fantasy to those who have a sweet tooth! This premiere pastry shop has high ceilings, marble tile, palm trees, and a water fountain inside. They also offer homemade ice cream here, the pistachio flavor being the most sought after. Everything here is made in an authentic fashion, and you'll be able to tell as soon as you bite into one of their baklavas, fruit tarts, cupcakes or mousse options here.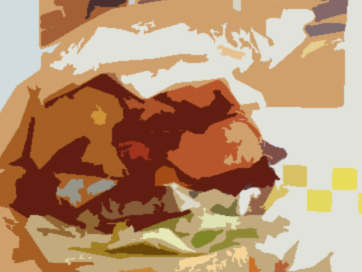 Good Burger East Dearborn
14311 Michigan Ave Dearborn, MI 48126 (313) 584-3114 Goodburger probably brings up images of one of your old favorite movies, but this Halal burger spot is a bit different than what you might be expecting! Here, you'll get to enjoy juicy burger options with tons of topping options, as well as comforting appetizers such as macaroni and cheese bites, mozzarella sticks, and their famous cajun fries. Be sure to try out their speciality BBQ burger if you're feeling adventurous, it's super delicious.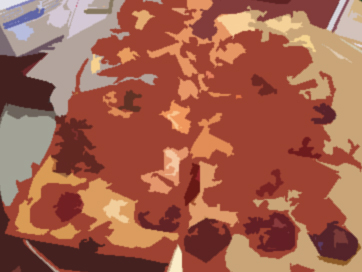 Buddy's Restaurant and Pizzeria
22148 Michigan Ave Dearborn, MI 48124 (313) 562-5900 We love Buddy's Pizza, and so does metro Detroit! This restaurant is consistently rated #1 when it comes to square pizza. The Buddy Bread is the perfect way to start off your meal here, but be sure to leave room for the main course! It gets super busy here during the weekend, so try to get in a little earlier if you're trying to beat the wait. We love that they also have outdoor seating with umbrellas for the hotter summer days.