BLOOMFIELD HILLS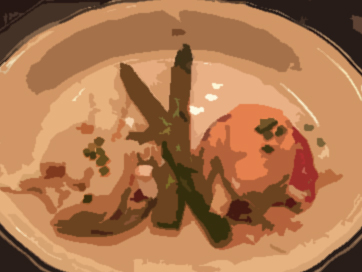 Bill's Restaurant
39556 Woodward Ave Bloomfield Hills, MI 48304 (248) 646-9000 Come on out to Bill's in Bloomfield Hills if you're looking to enjoy a gastropub experience with some of the best breakfast and brunch in the area. Some of the menu highlights include the Mussels and Polenta, Lamb Bolognese, Bill's Burger, and the delicious Pork Chop entree. If you're a fan of seafood, you can't go wrong with the Salmon Special that all of the locals seem to enjoy. The owner is extremely nice and concentrated on making this restaurant the best it can be.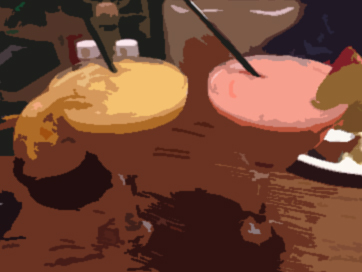 Huerto Restaurant and Tequila Bar
6199 Orchard Lake Rd West Bloomfield Township, MI 48322 (248) 865-2900 Huerto is a Mexican restaurant with the addition of a Tequila bar, so you can count on a good time whenever you decide to eat out here with family or friends. When it comes to appetizers, you can't go wrong starting off with the ceviche and jalapeno poppers. The decor is always tasteful, and we can't get enough of the amazing margarita options that are available here. There's truly something for everybody to enjoy here, so be sure to check it out when you're feeling hungry.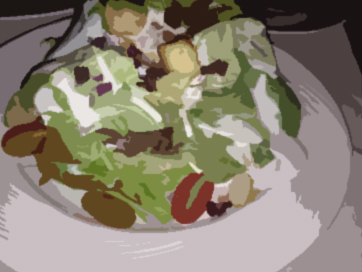 Eddie Merlot's
37000 Woodward Ave Bloomfield Hills, MI 48009 (248) 712-4095 Eddie Merlot's is a steakhouse that specializes in traditional American dishes, as well as premium seafood. There's a separate lounge from the restaurant that features live music and an extensive cocktail menu. The food is always cooked to perfection here! We recommend trying the BBQ Shrimp, Calamari, Wedge Salad, Porterhouse, as well as the Creme Brulee for dessert. If you're looking to indulge in premium food and service, this is definitely a good spot for you to check out in the meantime.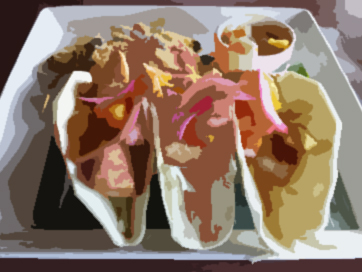 Cafe ML
3607 W Maple Rd Bloomfield Township, MI 48301 (248) 642-4000 Cafe ML is the standard of premium eating in the Bloomfield area. This hidden gem has a ton of different foods that you've probably never tried before! For example, Crispy Fried Brussel Sprouts, Avocado Gazpacho, and Short Rib Steamed Buns. Each of the dishes here is presented to you in an organized and beautiful fashion, and that's why we think you'll consider this to be a great choice for any occasion. The exterior is sure to entice you in as you drive by, it's that beautiful.