ALLEN PARK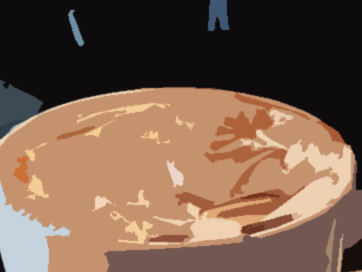 City Coffeehouse
6623 Allen Rd Allen Park, MI 48101 (313) 383-7510 City Coffeehouse is one of our favorite spots to enjoy art, food, and coffee all in one place. Locals rave about their Banana Nut Latte, and there is always a pleasant atmosphere for you to enjoy when you decide to stop here for a cup of joe. The cheerful staff really make you feel welcome whenever you decide to come through and enjoy their comfortable chairs and hot drinks. Try it out today!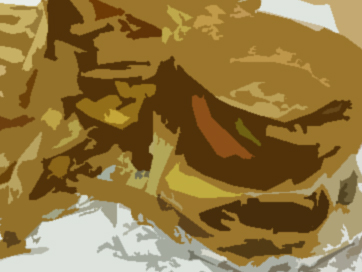 Five Guys Burgers and Fries
23007 Outer Dr Allen Park, MI 48101 (313) 277-3483 Five Guys is a fast food joint that specializes in providing a quality meal. Their ingredients are always sourced from small businesses, and often local ones! There are free peanuts to enjoy while you wait, and we love that you can add all of your favorite toppings for no extra charge. When you order fries, they go above and beyond, and often times a small is enough to feed two people. This is the place to be for a burger.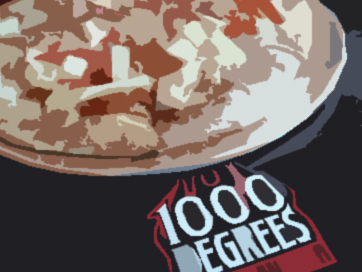 1000 Degrees Neapolitan Pizzeria
23117 W Outer Dr Allen Park, MI 48101 (313) 277-3144 For the pizza style Subway experience, you can't go wrong with paying a visit to this pizzeria in Allen Park. Here, you pay one price and add all of the toppings that you want. The especially hot oven makes it easy to get in and out of here in a hurry. They have great appetizers such as Cheesy Garlic Bread, and we love that the staff is always helpful. If you like thin crust style pizza, this is your next lunch time destination, there's no doubt about it.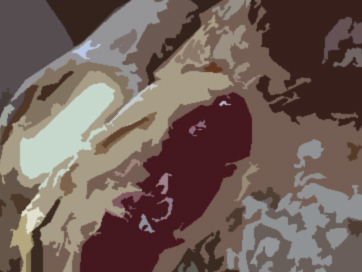 Hungarian Strudel Shop
6816 Park Ave Allen Park, MI 48101 (313) 383-3440 This bakery has some great dessert options for you and your family! The dough is flaky and light, the pastries are always topped with powdered sugar, and the freshness is unlike any other strudel that you've tasted. They have great options such as cherry, cheese, apple, bavarian cream, and more. This is a family owned establishment that really knows how to provide hospitality and delicious desserts, so be sure to stop by.